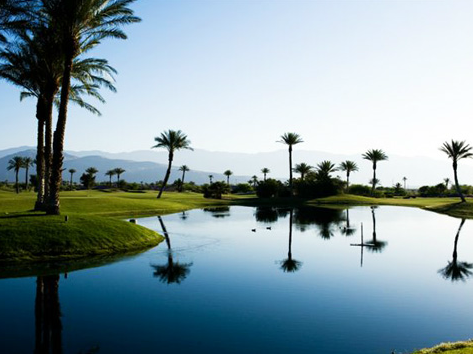 This spectacular resort came under new ownership in 2016 and CSC
Golf Management came onboard to manage the golf operations with the new ownership. The resort has seen a complete bunker renovation, greens renovation and added a new fleet of golf cars. The golf course is a great venue and the Cary Bickler design provides challenge and fun for all golfers. Come stay in the hotel and enjoy golf and resort amenities!
Dating back to the early 1900s, The Loma Club was orginally part of the historical San Diego Country Club, which merged with A.G. Spalding's Point Loma Golf Club in 1914 to create a San Diego landmark that has been in existence for over a century.
The Loma Club presently features state of the art fairways, greens and practice facilities designed by the renowned San Diego architect Cary Bickler. In 2014, GTD Golf, LLC, remodeled the bar and grill, adding new features such as a 1200 sq. ft. deck, firepits and an outdoor bar element. This created a nine-hole golf course with a social ambiance.
CSC Golf Management has operated and leased this golf course for over 13 years.
Borrego Springs Golf Resort & Spa
1112 Tilting T Drive
Borrego Springs, CA 92004
www.borregospringsresort.com
The Loma Club
2960 Truxton Road
San Diego, CA 92106
www.thelomaclub.com