Vicki Corcoran, CPA
Corcoran Consulting
With 13 years experience as a CPA, Vicki joined the CSC Golf Management Team in June of 2013. She has served in the CPA capacity since that time. Her services include the set up of day-to-day policies and procedures for cash handling and reconciliation at the Glen Ivy Golf Club. Vicki is currently over-seeing the books and Accounting systems for multiple golf courses. She has a broad-based business background in system analysis and problem-solving . Vicki can assist in designing or evaluating current systems in place.
Denise Frey
Administrative Assistant and Course Accountant
Denise facilitates payroll and many HR functions in addition to course accounting. She works directly with Vicki Corcoran in the daily, weekly, monthly, and year-end reporting. Denise handles multiple payrolls and compiling of employee files, coupled with the managing of the HR forms and compliances.
Greg Haack, Principal
Intellibenefits Insurance Services
Intellibenefits Insurance Services brokers and services the benefits programs offered to eligible employees of CSC Golf Management. Intellibenefits also assists CSC with the services of Conexsis for any employee needing COBRA assistance.
Greg Twiggs, Vice President
George Peterson Insurnance
Greg Twiggs, former PGA Tour winner, brokers all CSC Golf Management insurance needs, for each property and for CSC Golf Management as a company as well. We have found his service standards and pricing to be the best in the industry. Twiggs and team are writing coverage for 700 courses and have been in the business for 30 years.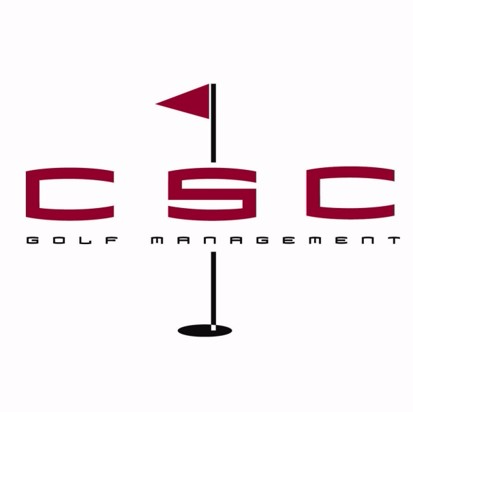 Mark Stevens, PGA
CEO
Having been a part of the Southern California golf community for the past 32 years as a PGA Golf Professional and an executive of a golf management company, he has honed the skills needed to operate any type of golf operation imaginable. The experience of managing thousands of employees from the Southern California area and hundreds of thousands of guests at facilities managed by CSC Golf Management ensures the ability to implement new ideas and techniques to develop owner relations, employee/employer relations and customer service, all of which improve the guest experience. Over 30 years in the golf industry, at eleven separate golf facilities has helped set the table for leading the success of this boutique golf company.
Saul Rodriguez
Vice President of Agronomy and Maintenance
Over 25 years in golf course construction, golf course grow-in, and golf course maintenance. Saul has worked directly with designers such as Mr. Jack Nicklaus, Tom Fazio, Pete Dye, Arnold Palmer, as well as a long list of other notable golf course designers. Experience includes: turf grass reduction, irrigation design and systems analysis, turf grass fertility program impelmentation, bunker redesign and construction, maintenance budget analysis, and a myriad of other pertanent skills.